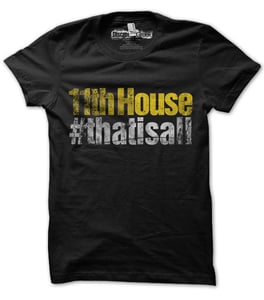 $

29.00 - On Sale
We needed a cool chapter shirt, I made it, bruhs buy it, we all are happy!
These are pre-orders only!
The design will not be printed unless 15 pre-orders come in.
If you do not pay for a shirt and pre-order then you will not get a shirt at this price. Spread the word to other bruhs, the faster pre-orders are purchased the faster the shirts will be made.
The minute pre-orders are filled I will send to the printer, within 10 business days shirts will be ready to ship.
#thatisall
Printed on American Apparel Black tees
If you are worried about the fit, go one size up.
These are fashion cut tees, they do taper at the waist and have shorter sleeves.